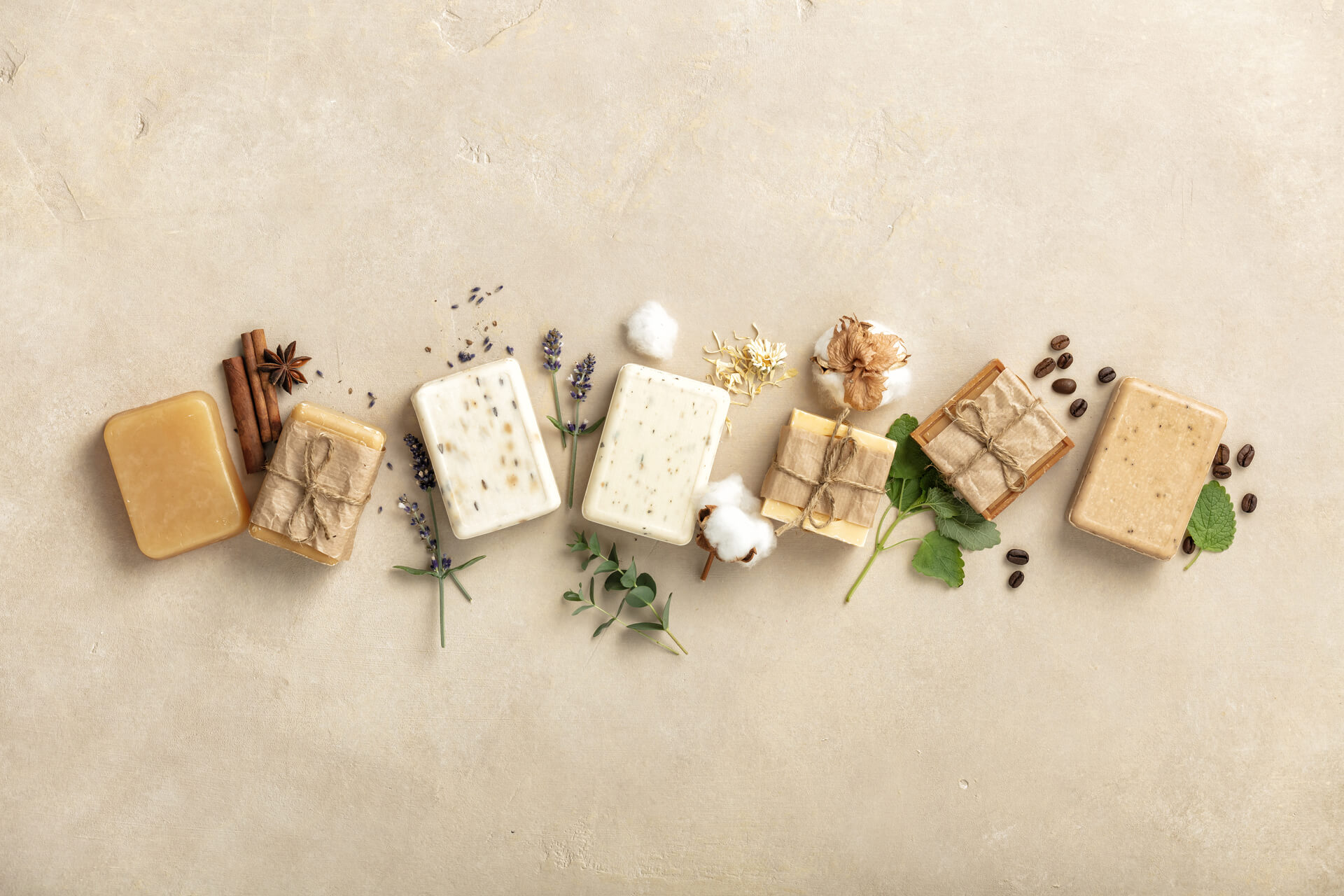 Alchimia Soap
Made in Italy, vegetable, natural and eco-sustainable handmade soaps for sale online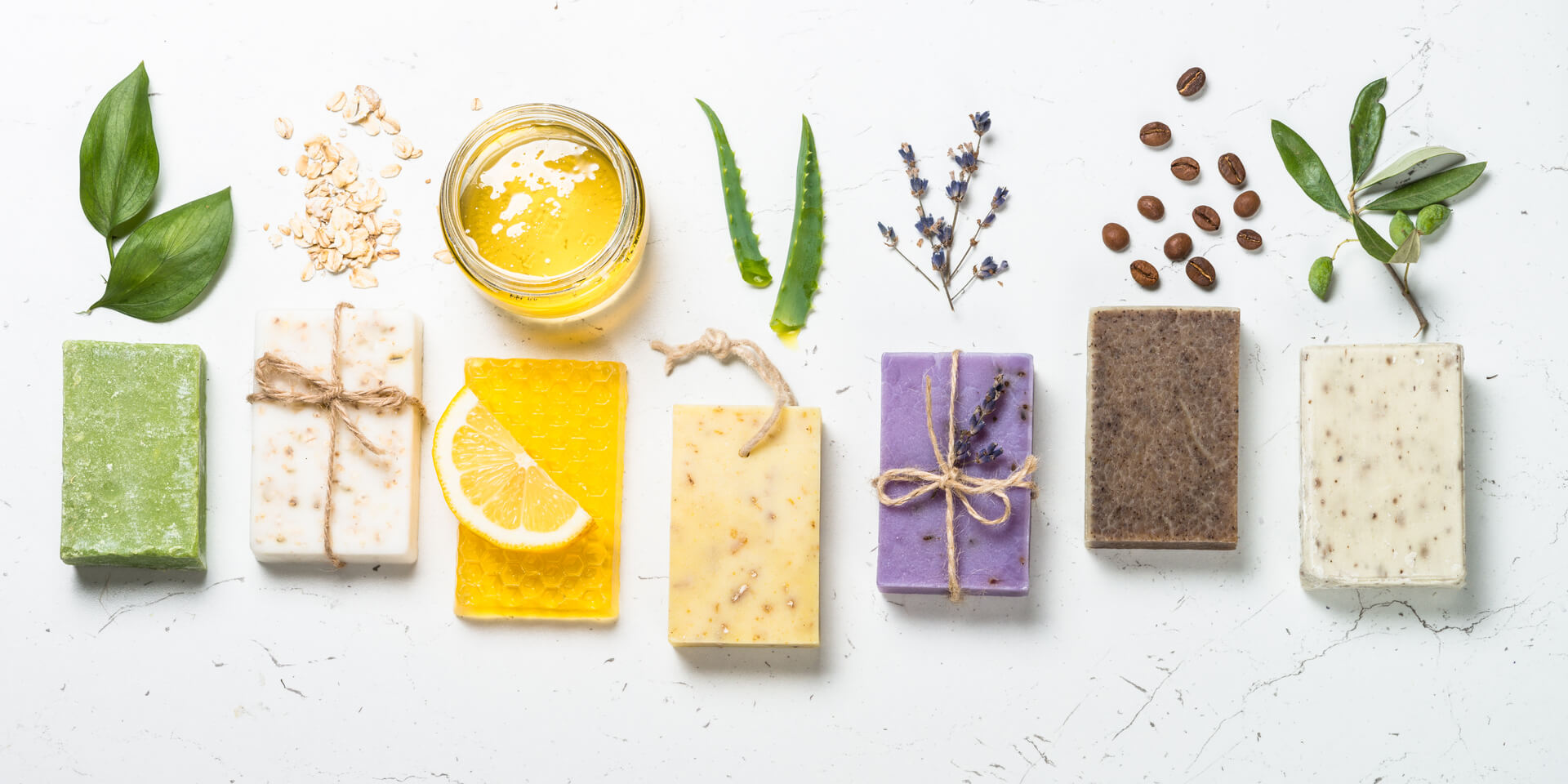 Alchimia Soap
Made in Italy, vegetable, natural and eco-sustainable handmade soaps for sale online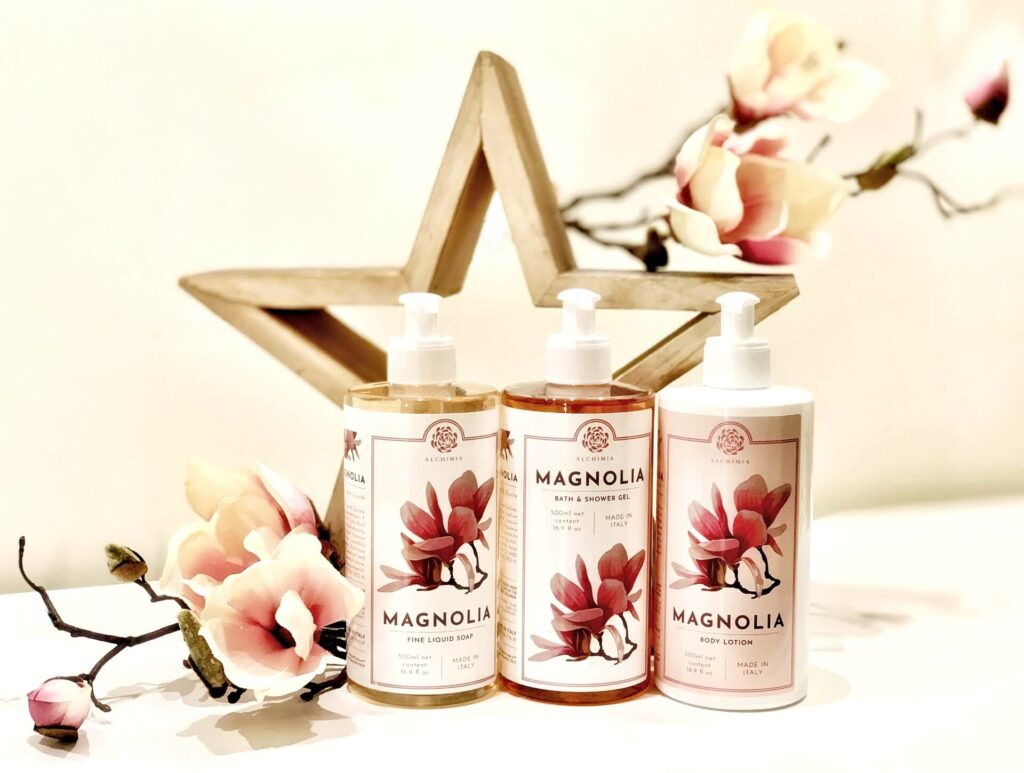 Gift boxes and Christmas soaps
What is the scent of Christmas? The most magical period of the year emanates its fragrances, which recall feelings of well-being, conviviality, waiting. Also, for 2022 we have collected the typical essences of the Christmas atmosphere to create special themed products and gift ideas to put under the tree: discover our handmade Christmas soaps, spicy bar soap sets and Christmas gift boxes to give away to your loved ones unique sensations and quality body products, with design graphics.
Solid soaps, liquid soaps and high quality cosmetic products
Alchimia Soap is a brand of Italian artisan soaps spread all over the world: solid vegetable soaps, liquid
soaps, perfumed waters, shower and body products and cosmetic items of the highest quality, prepared
with natural raw materials and selected olfactory essences and elegantly packaged and sustainable.
4 refined collections of soaps and cosmetic products, with refined and precious fragrances, and the special Christmas line.
Delicate essences, unforgettable fragrances, elegant and sustainable packaging: discover the 100% Italian soap collections.
The line of body products for athletes: shower shampoo, micellar water, pre and post workout creams.
The offers of the moment on the products of our shop: discover the soaps in promotion and take advantage of the end of series.
The best-selling perfumes, the most popular soaps
An Italian artisan laboratory for the soaps production, sold all over the world
Exotic plants and fragrances, fragrant flowers, certified and selected raw materials: our quality soaps are born from the purest natural ingredients, with a craftsmanship that uses natural and fully eco-compatible resources, even in the presentation and packaging of the products.
From the introduction of the first vegetable soap in Italy over 25 years ago until today, Alchimia Soap has been synonymous with innovation, experimentation and design in the world of high-level artisan cosmetic products, to offer multisensory experiences that remain on the skin and in the memory.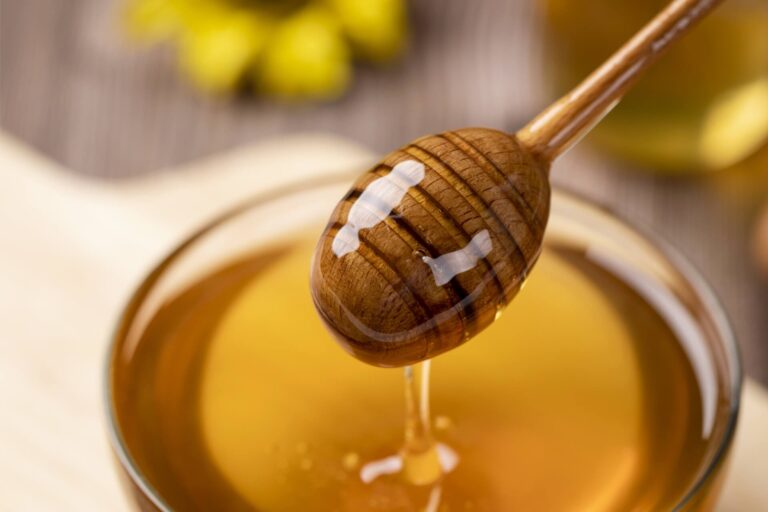 Moisturising, softening and nourishing for the skin: all the goodness of honey in a soap Of all the natural…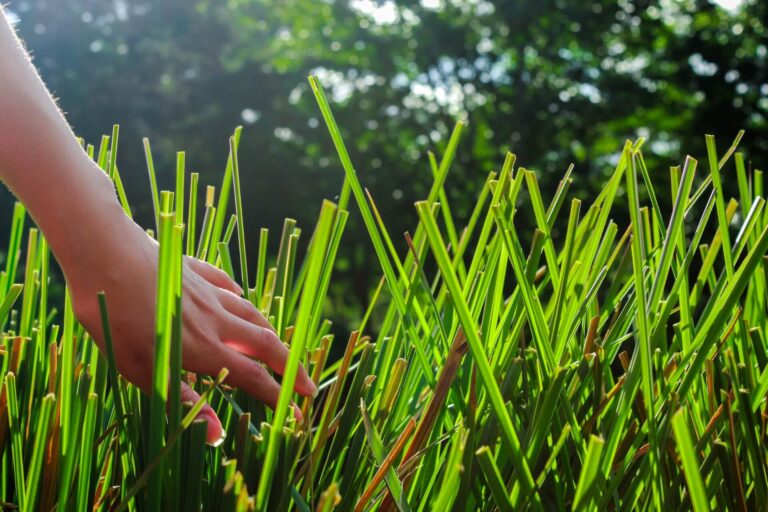 Fresh, sweet, and gentle fragrance for men When it comes to men's soaps, fragrances, and cosmetics, there are certain…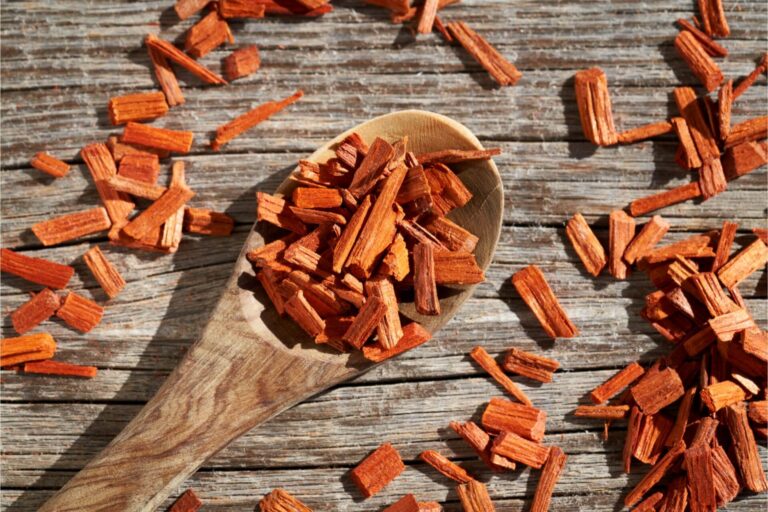 Sandalwood's properties Sandalwood is a popular ingredient in cosmetics because of its unique aroma that can evoke deep emotions…
We create your customized soap
Our cosmetics experts are available to individuals, businesses and companies for the production of personalized soaps: customized fragrances, branded lines, custom cosmetic products, able to satisfy any type of request and order quantity.
The artisan quality of Alchimia Soap at the service of your needs, for every occasion.